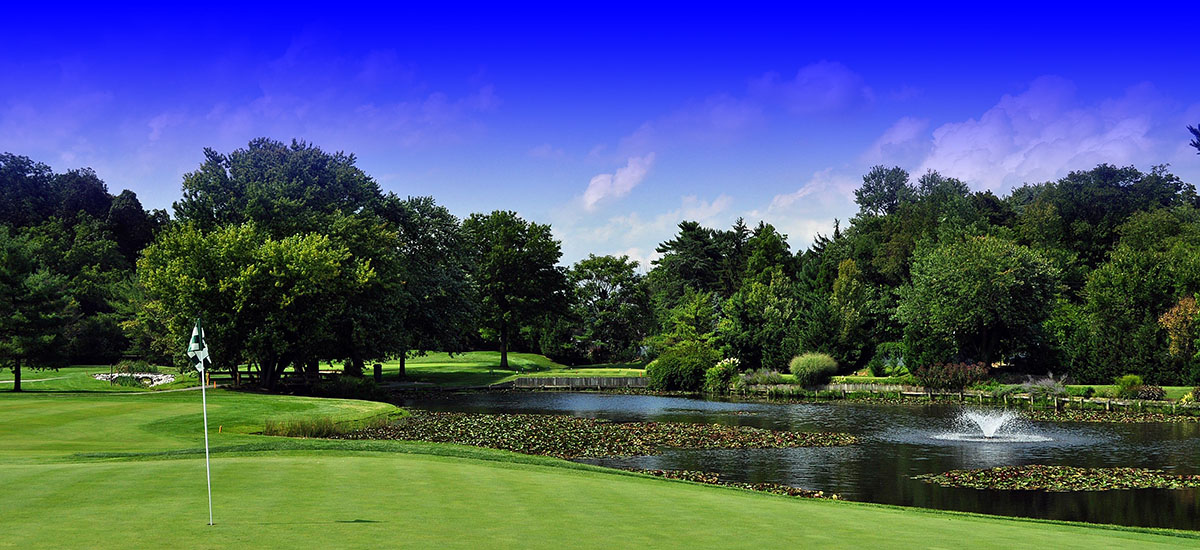 Women's Golf Association of Baltimore
Welcome, Baltimore Golfers:
The Women's Golf Association of Baltimore (WGA) was founded in 1930. The object of the Association is to encourage better golf and friendly competition among local women players by conducting Open Day events and other tournaments. We are a non-profit organization made up of 18 affiliated golf clubs and approximately 140 individual members.
This website was developed as a service to our members, to increase communication within our association, and to provide a convenient avenue for obtaining information, and viewing our weekly results as well as our tournament results.
You can also find out how to join the WGA, as well as contact the board.