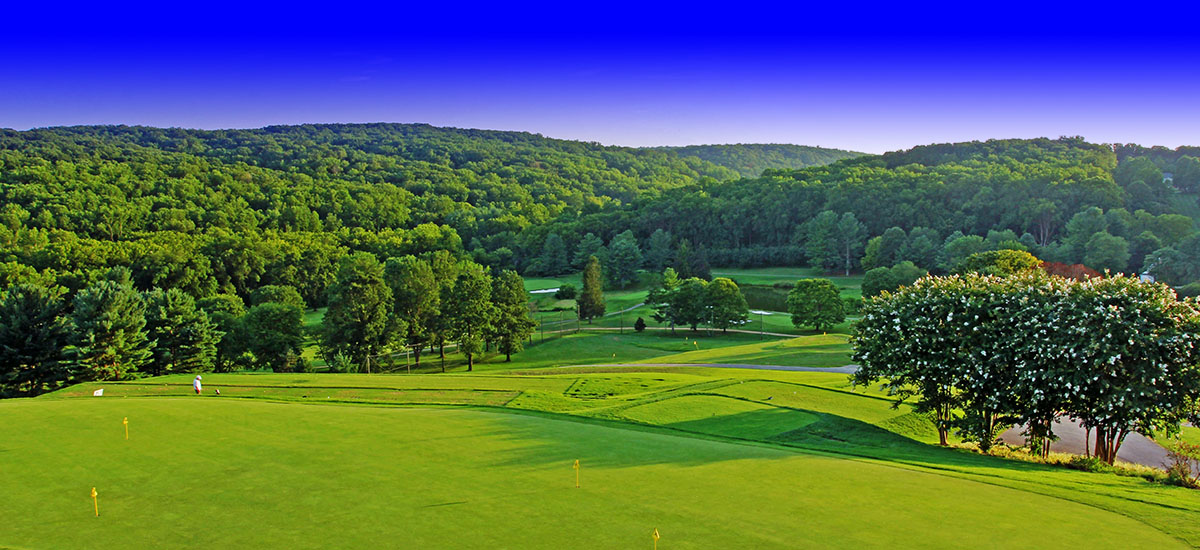 Contact the Board of Directors
The WGA Board is committed to making this organization what you, the members, want it to be. WGA of Baltimore has a rich history which we will always maintain, while at the same time incorporating new ideas for the enrichment of our programs. Our focus will be to serve both the competitive and social golfing interests of our members.
It is important for all WGA members to represent our organization with pride, integrity and courtesy when we are guests at our host clubs. Their support is vital to our existence.
The 2023 Board is comprised of 20 members. We will be available and visible throughout the year. Please contact any one of us with your thoughts or concerns.  All will be addressed and answered.
The organization is only as good as its members make it. Please participate.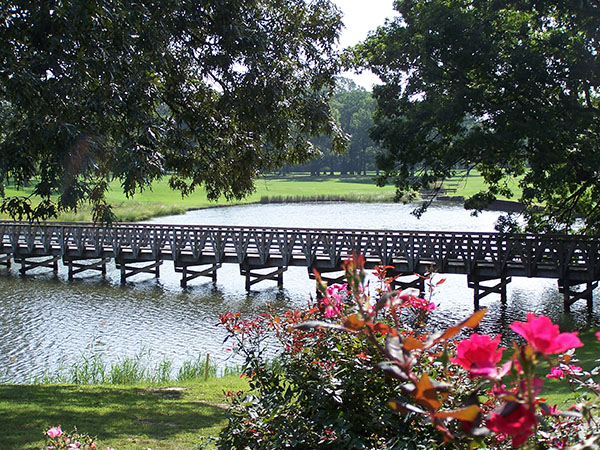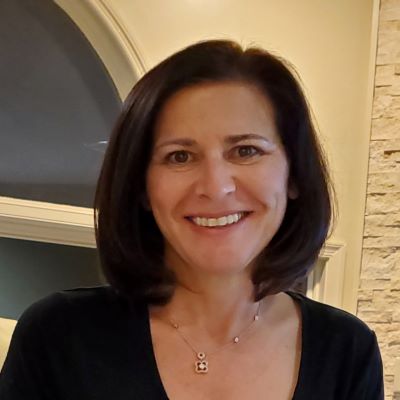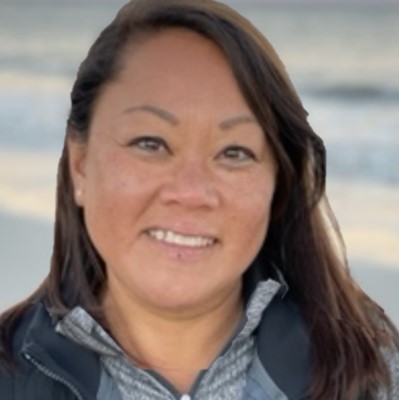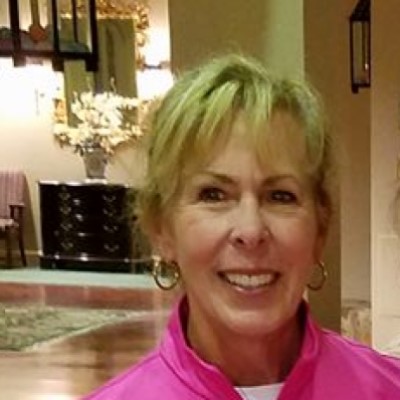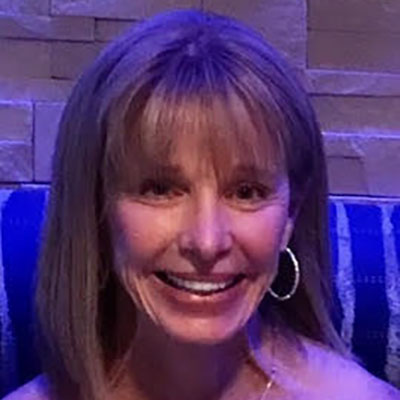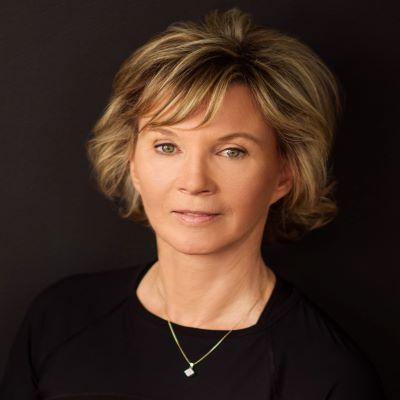 Club Representatives
In addition to the Executive Officers the following comprise the Board of Governors:
Click on persons name to email them