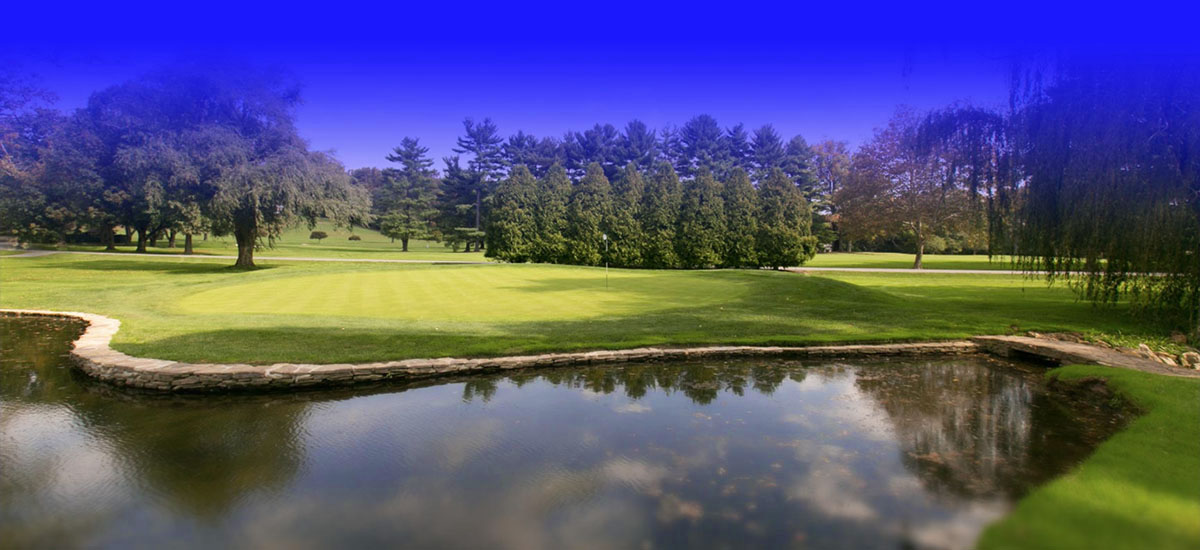 How to Join
Applications for membership in the Women's Golf Association of Baltimore (WGA) are being accepted from qualified candidates throughout the year. Requirements for membership include:
Any woman, 16 years of age or older.
Full privileged golf membership in current good standing of a WGA member club.
A golf handicap index of 15.0 or lower achieved at any course with a United States Golf Association slope and rating.
Knowledge and practice of the rules and etiquette of golf according to the United States Golf Association.
Proposal for membership by your club's WGA Board Member and a second by another WGA member.
Submission of application form and supporting documents.
If you are interested in WGA membership and feel that you may qualify, please follow the instructions below.
Membership Instructions
Complete the

applica

tion form

. (Note: An applicant for membership in the WGA must be proposed by the club's WGA Board Member and seconded by another WGA member.)
Submit the application, five (5) WGA-attested score cards, and a Maryland State Golf Association (MSGA) printout of your last twenty (20) rounds played through the submitted date. Note the following:

An applicant may submit her application to her WGA sponsors any time during the year. The printout verifying her 15.0 index must accompany the original application form. The PGA professional at her club will be able to print the necessary handicap verification which the pro must then verify and sign.
Five of the twenty (20) rounds must be played with and attested to by a WGA member. These rounds must be played with at least three (3) different WGA members, one (1) of whom is a WGA Board Member (i.e. your club's representative). The dates on the score cards must correspond to those on the computer printout
The score cards must be properly attested to with legible signatures (no nicknames). The signatures should include the first and last name of the applicant and the WGA attester.
The date that the round was played must be clearly noted on the scorecard.
These scores must be achieved at any golf course with a United States Golf Association slope and rating.

A non-refundable application fee of $25.00 must accompany the application form.
Return the application form and the required materials to your club's

WGA Board Member

.