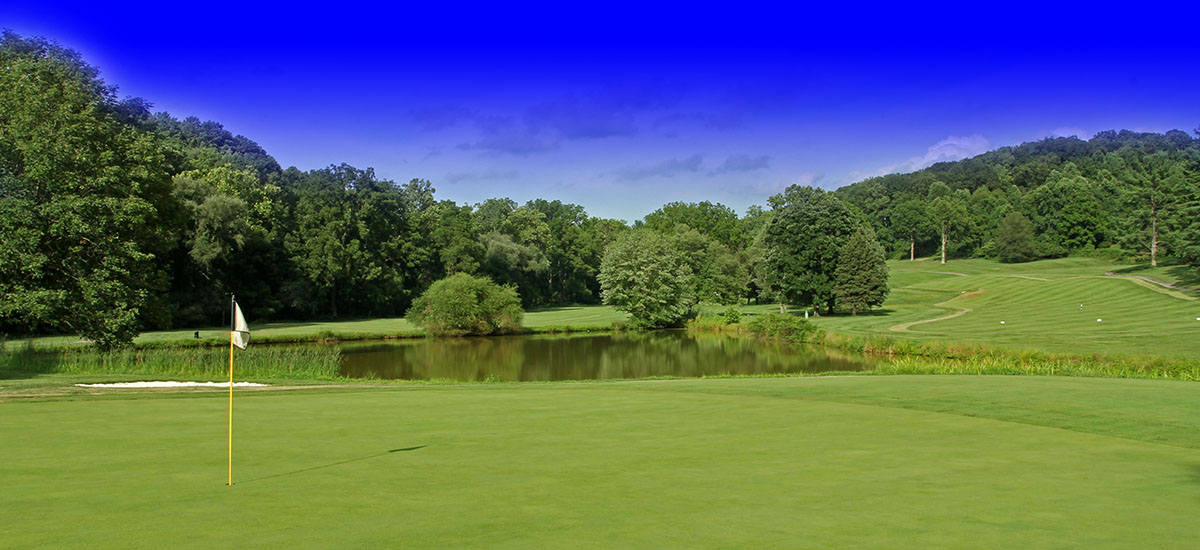 Sign Up For Member Tee Time
You must be a current member of WGA Baltimore in order to sign up for tee times.  If you are interested in joining WGA Baltimore then please contact your club representative for more information.
 Please use the tournament entry form included in your WGA book for the following paid events.
5/7 – The Suburban Club – Opening Day
6/4 – Oriole Tournament – Hunt Valley Country Club
6/6 – Senior Women's Golf Cup – Elkridge Country Club
 7/9 – WGA Championship – Baltimore Country Club – West Course
 8/1 – Greiner Titleholders Tournament – Bulle Rock Golf Club
10/8 – Closing Luncheon / Scramble / Meeting – Green Spring Valley Hunt Club
PLEASE NOTE – REGISTRATION FOR TEE TIMES CLOSE BY THE 15TH OF THE PREVIOUS MONTH.  IF YOU WANT TO REGISTER AFTER THE PLAY DAY HAS CLOSED – YOU MUST CONTACT THE CLUB REPRESENTATIVE TO BE ADDED.